NORWAY TRIP – 2017
It was a wonderful trip!
Schedule:
6/20/2017 Arrive in Trondheim 2 nights or 3 if you arrive on the 19th
6/20/2017 On our own
6/21/2017 Nidaros, crown jewels, music museum, royal residence. Met at 8:30 am.
6/22/2017 To Lillehammer, am train. 1 night Sightsee. See Olympic Museum. Public transportation available.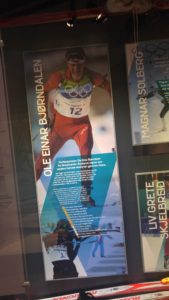 6/23/2017 To Gardermoen Airport, Oslo, for pickup and tour of Eidsvoll.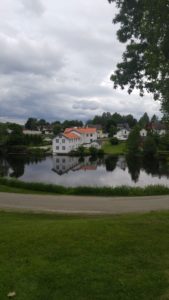 6/23/2017 – 6/28/2017 Tour the Sigdal area with the schedule arranged by Sigrid Kvisle. 5 nights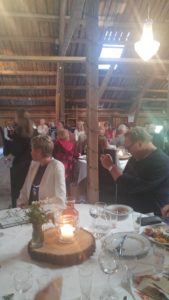 6/28/2017 Leave for Gardermoen/Oslo in the morning.
6/28 – 6/30/2017 Visit Oslo. Purchase Oslo cards for transport and admissions. 2 nights or more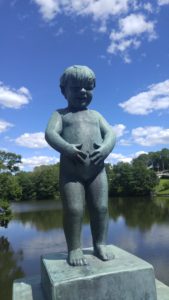 6/30/2017 Leave for the USA or continue on to Bergan or the homes of your relatives.