Welcome to SIGDALSLAG.ORG, the web site for people with "roots" in Sigdal, Eggedal and Krødsherad, Norway (Norge)!
Sigdalslag is an organization dedicated to preserving the Norwegian-American heritage for people whose ancestors emigrated from Sigdal, Eggedal or Krødsherad, Norway (Norge). We maintain a substantial genealogical library and maintain connections to people in our ancestral home areas in Norway.
2019 Stevne

2019 Stevne will be in Fargo, ND
We provide free membership to those under 30 years of age- write to Lila Harp Lila for all the details
February 2019 SAGA available in members area
Limited time only
2018 Fall Board Meeting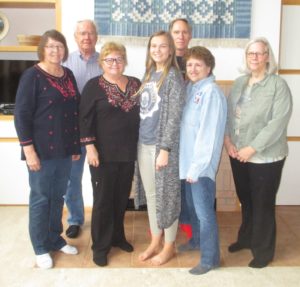 2018 7LAG STEVNE
Was a great success for those able to make it to Willmar, MN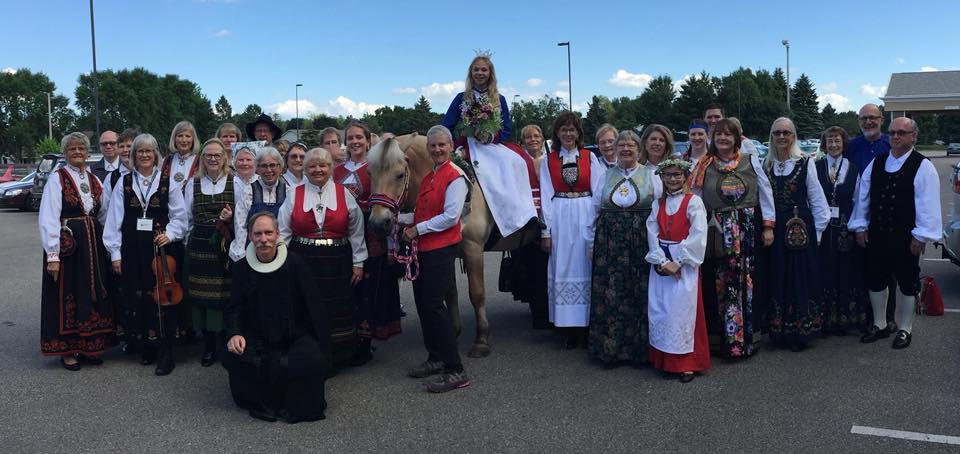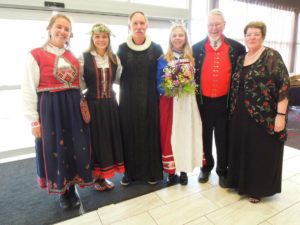 The Annual Fellesraad meeting was well attended May 4th and 5th 2018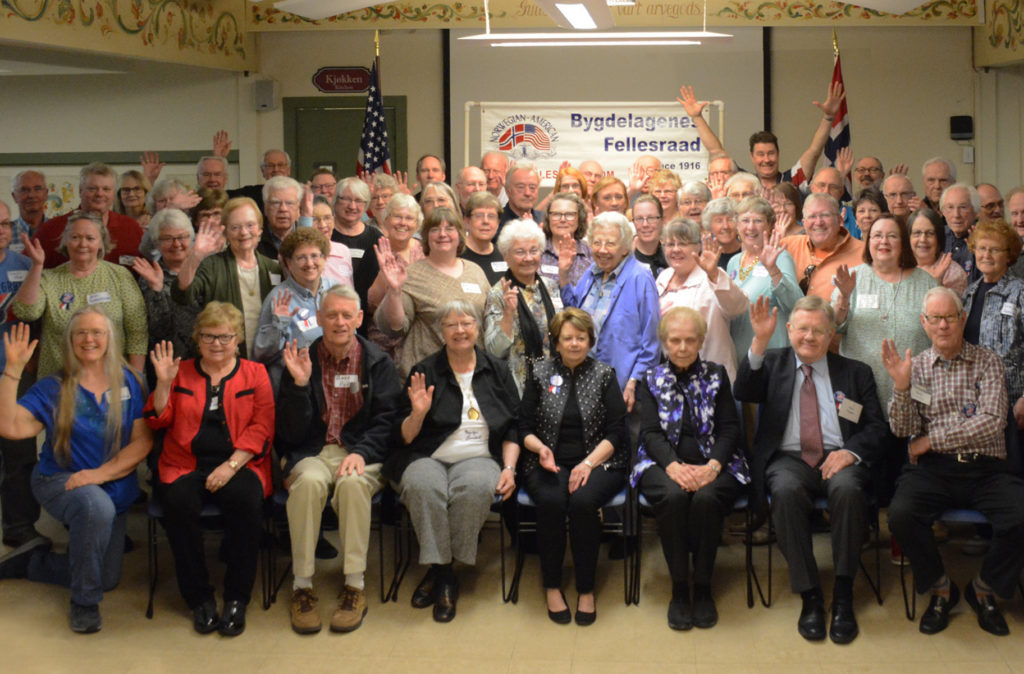 We received letters of thanks from our last 2 scholarship winners. Please go to the news section to read their letters.
The Sigdalslag 2014 Book was debuted at the Stevne. Please see the index as a PDF file in the shop section of our website. The book is also available for purchase now for $50.00
This is an interesting video from Eggedal.
If you have an ancestor who emigrated from this part of Norway, we invite you to click HERE now to find out how to become a member.